Do you want to play Ghanaian Cards and win some cash? Try  AgroGame. Register and play here https://agrogame.com.gh/7/
Spanish La Liga Star and Spanish born forward, Inaki Williams has confirmed his readiness to play for the Ghana national team. The Atletico forward has been on the radar of the Black Stars for some time. During the AFCON 2020, he rejected a call-up citing reasons that he does not feel Ghanaian more than those who were born in Ghana.
After the qualification to the world cup, the interest of many foreign-born players including Inaki to play for Ghana were ignited. Inaki and his brother, Nico had been in the country for holidays after the break of the football season. Rumours were that discussions were ongoing to persuade the prolific striker to play for the country his mother and father come from.
In a video, Inaki said he is a Ghanaian because his parents are Ghanaians. He was raised with values that portray that. The only thing is that he was born in Spain.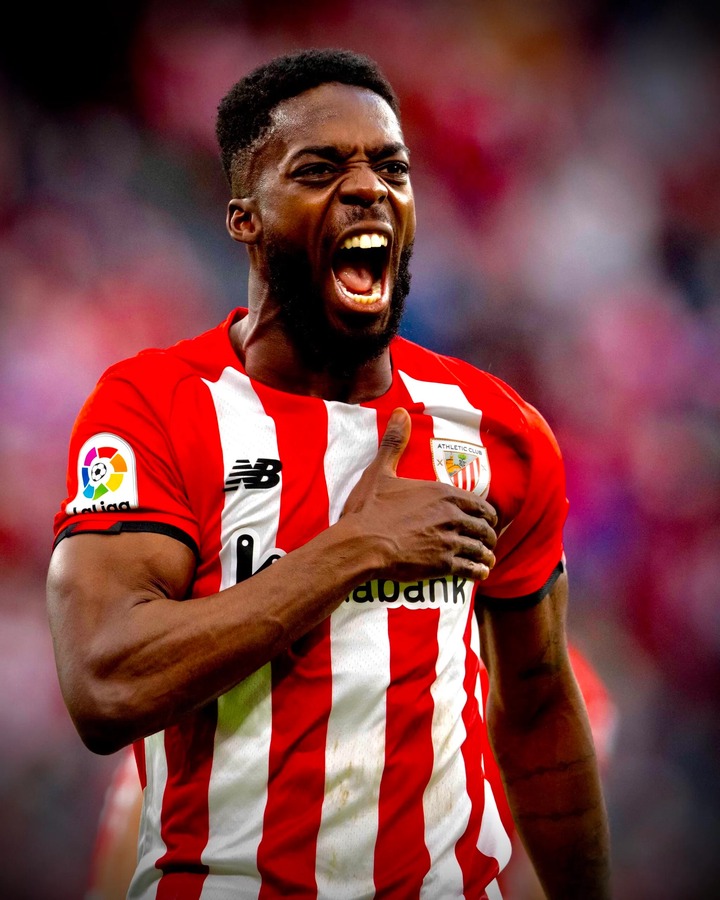 Inaki's acceptance to play for the Black Stars adds to the number of world class players who are ready to join the team. Salisu Mohammed and Tariq Lamptey are some of the players.
Sign up and register on AgroGame  for amazing prizes. Play your exciting Ghana Cards (Spar) on AgroGame . Register here https://agrogame.com.gh/7/